Special course for learning Korean
Jenny class has been newly created. This is a basic course on Korean alphabet, grammar, and reading.
Free course for learning Korean
Fun Fun Korean Conversation I Lesson 4- At the Supermarket...
Read More
우리 아미가 상을 받았습니다.다시 한번 축하드려요 우리아미 그리고 다시 한번...
Read More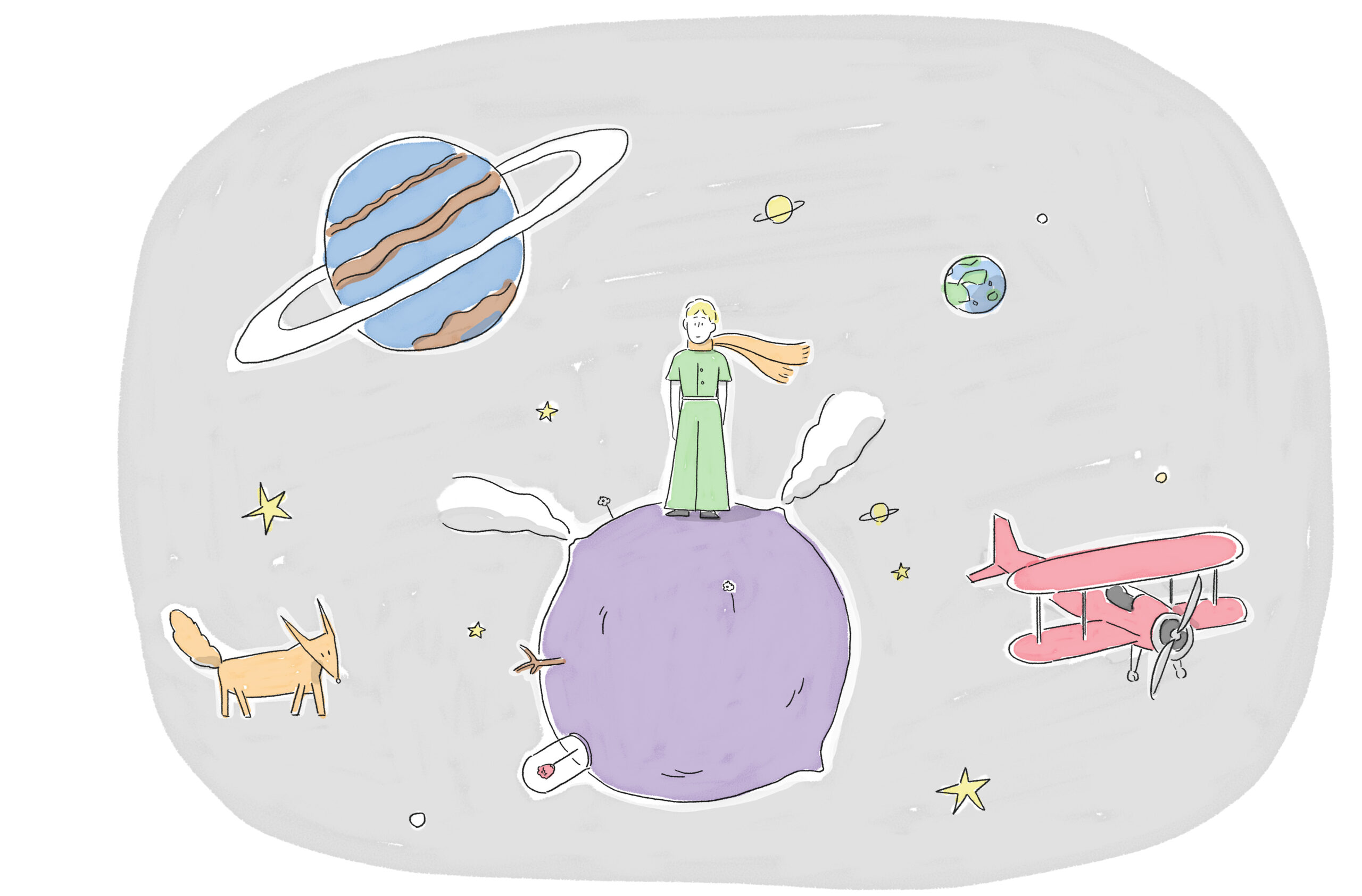 We collected only the words of the Little Prince, drew pictures and recorded them in Korean. It will be helpful in studying Korean.
Five friends gathered in Seoul. And the story began.
The story will continue to be serialized.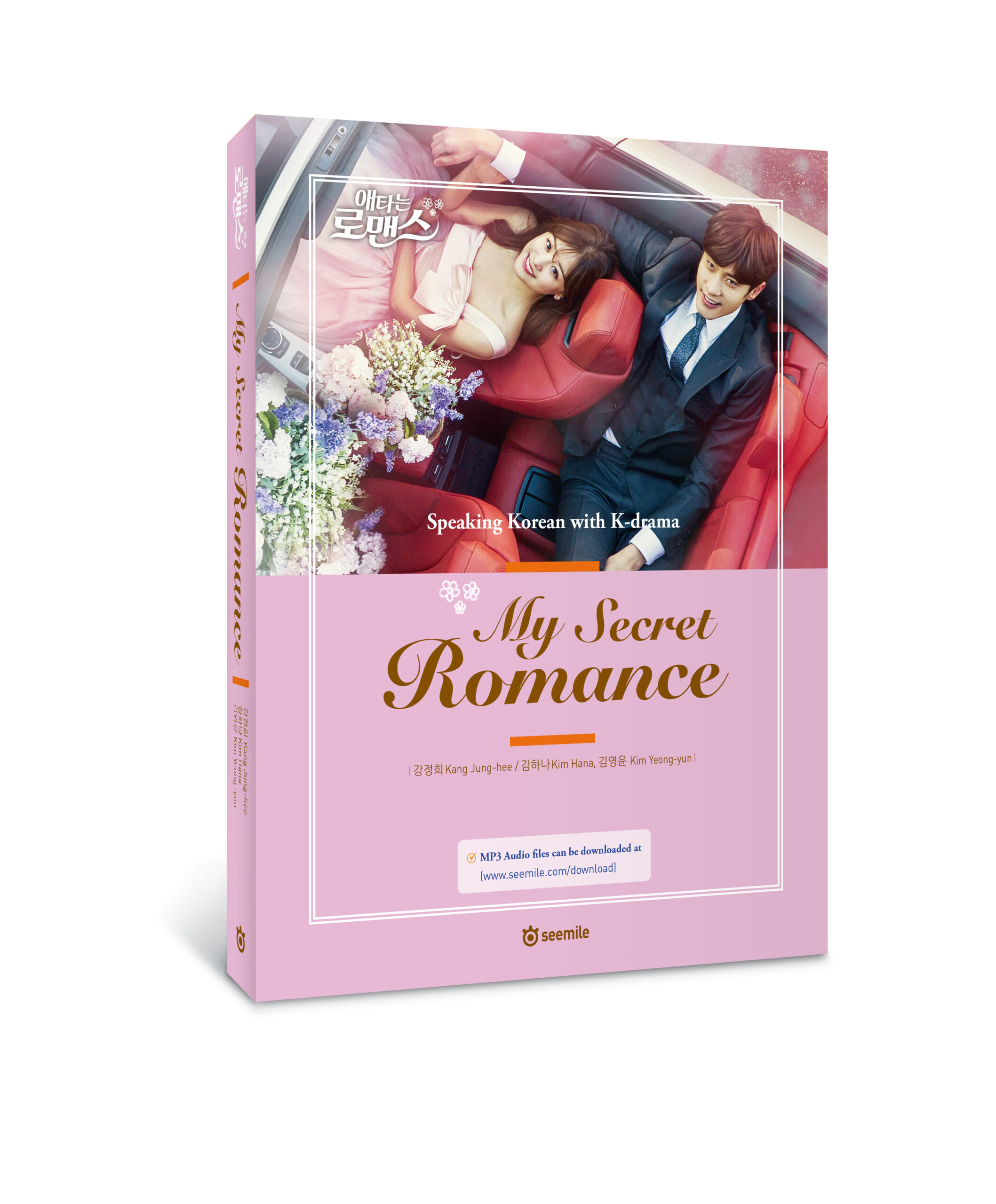 This book contains K-Drama Audio file. You are able to learn the raw sentences and words used in everyday use of Korean.